Seamlessly integrate population health data insights into your existing EMR.
Transform your practice through improved patient retention and satisfaction by identifying care gaps, high-risk patients and those approaching high-risk, and more.

allows healthcare providers to focus on building patient relationships and meaningful interactions while guiding them to interventions at the point of care.
Comprehensive Data to Deliver Care with Value
Integrates effortlessly to provide an accurate, intuitive patient view highlighting risk management solutions.
Join more than 9,000 primary care providers and help your practice thrive.

is supported in over 30 EMRs and can integrate with new EMRs within hours!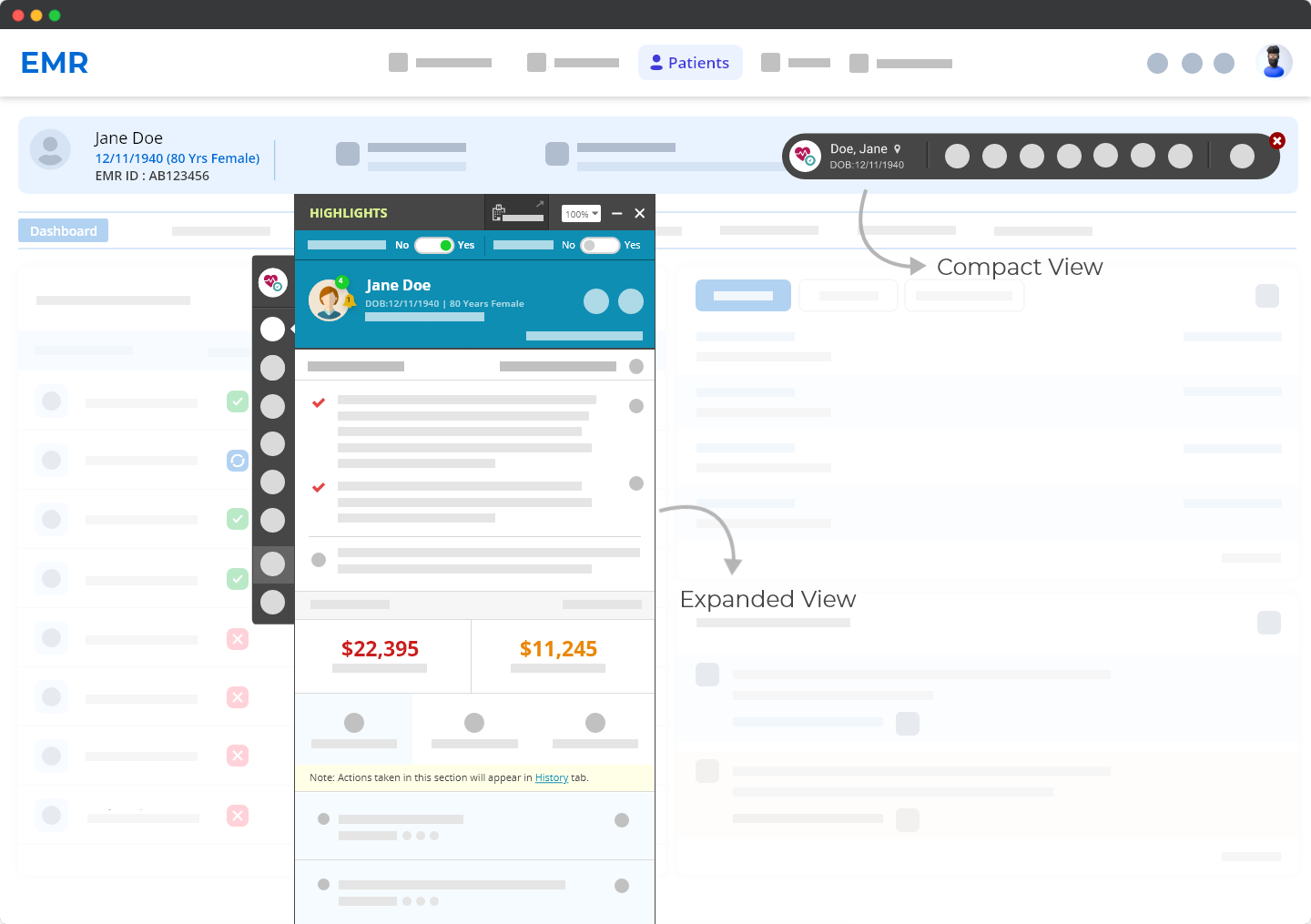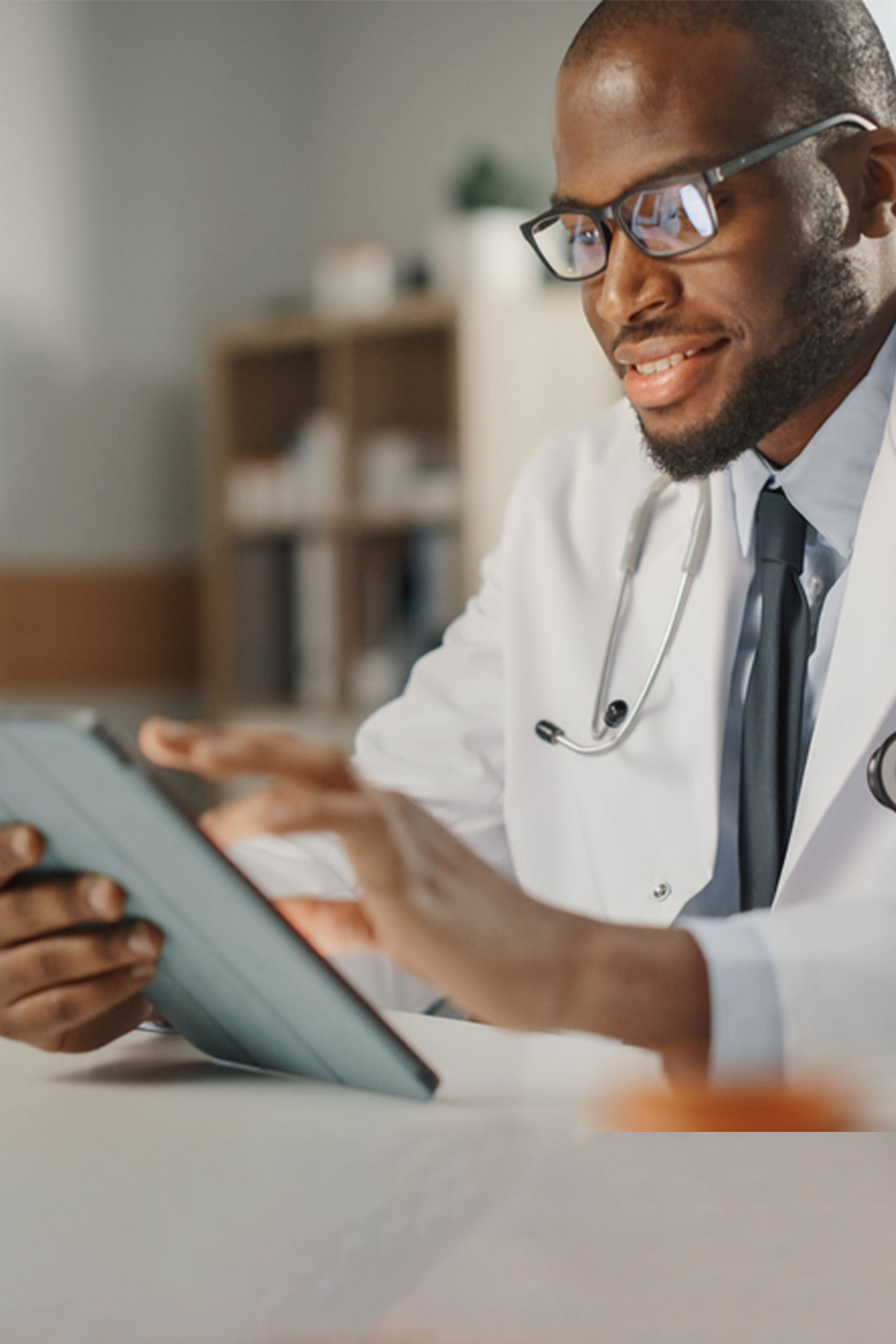 Key Features
Access any patient in any EMR to explore areas of opportunity delivered by
Hospital and ER Utilization notifications, with connected Transitional Care Management and Health Care Provider communication.
Alerts for Patient Risk and Opportunity Stratification
Close care and quality gaps and ensure accurate coding in real time
Manage referrals with preferred providers selection
Real-time visibility of care management plans and progress
Contact our support team for more information about our world-class services and solutions