Care Management
Get an unmatched experience in care, grounded in empathy, with an evidence-based program design.
Determine the right care plan, for the right patient, at the right time.
Remove barriers to care with DataQ Health Care Management.
From ACO organizations to individual practices, DataQ Health has a care management option to fit your needs.
Connect with Our Care Team.
Contact Us
Care Management: Different at DataQ Health
Each patient and practice has different needs. DataQ Health Care Management tailors patient engagement and support for your unique needs.
Care Management for practices and ACOs – Coordinated complex care, supportive patient transitions, and focused individualized plans for outstanding outcomes.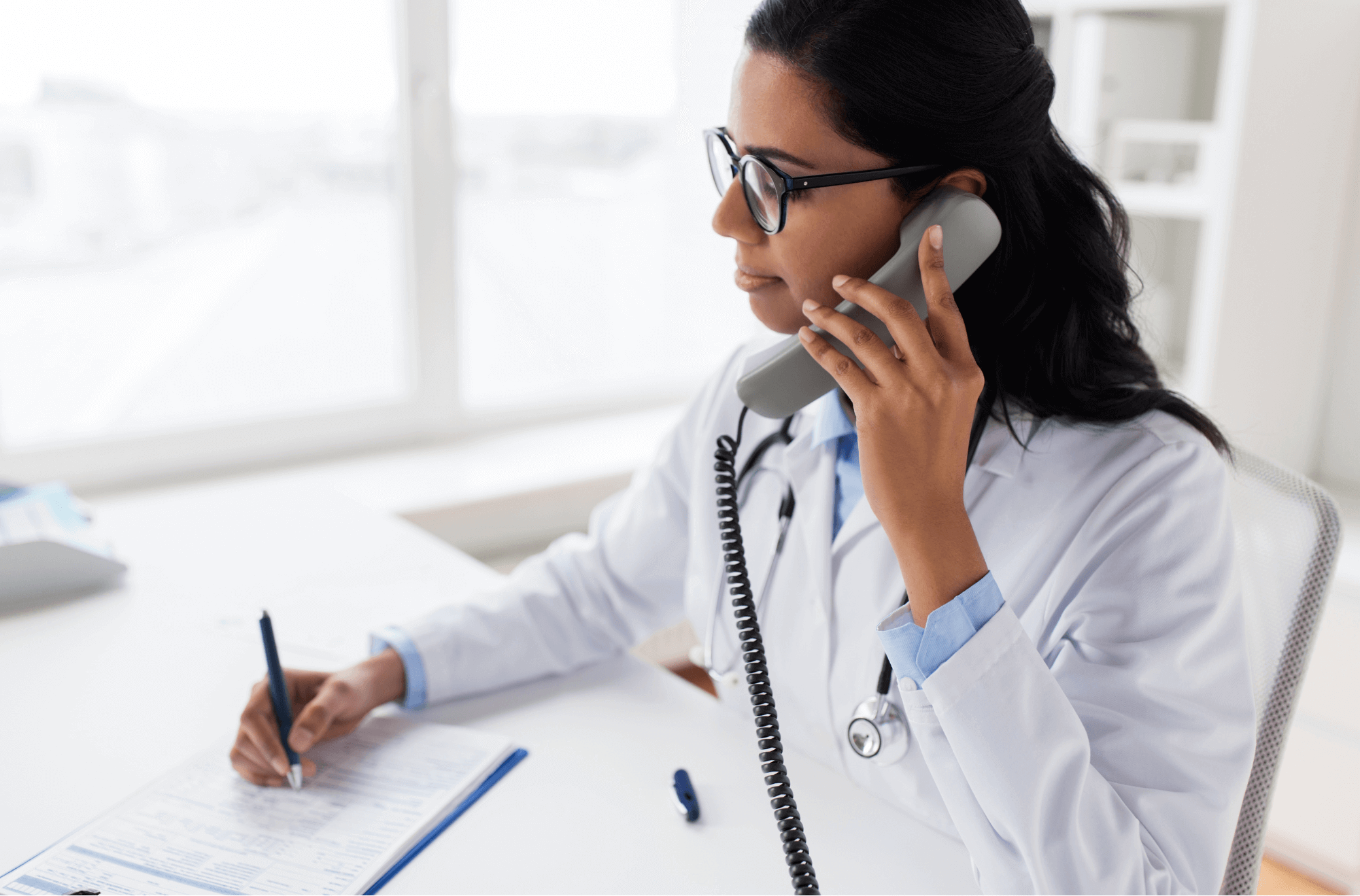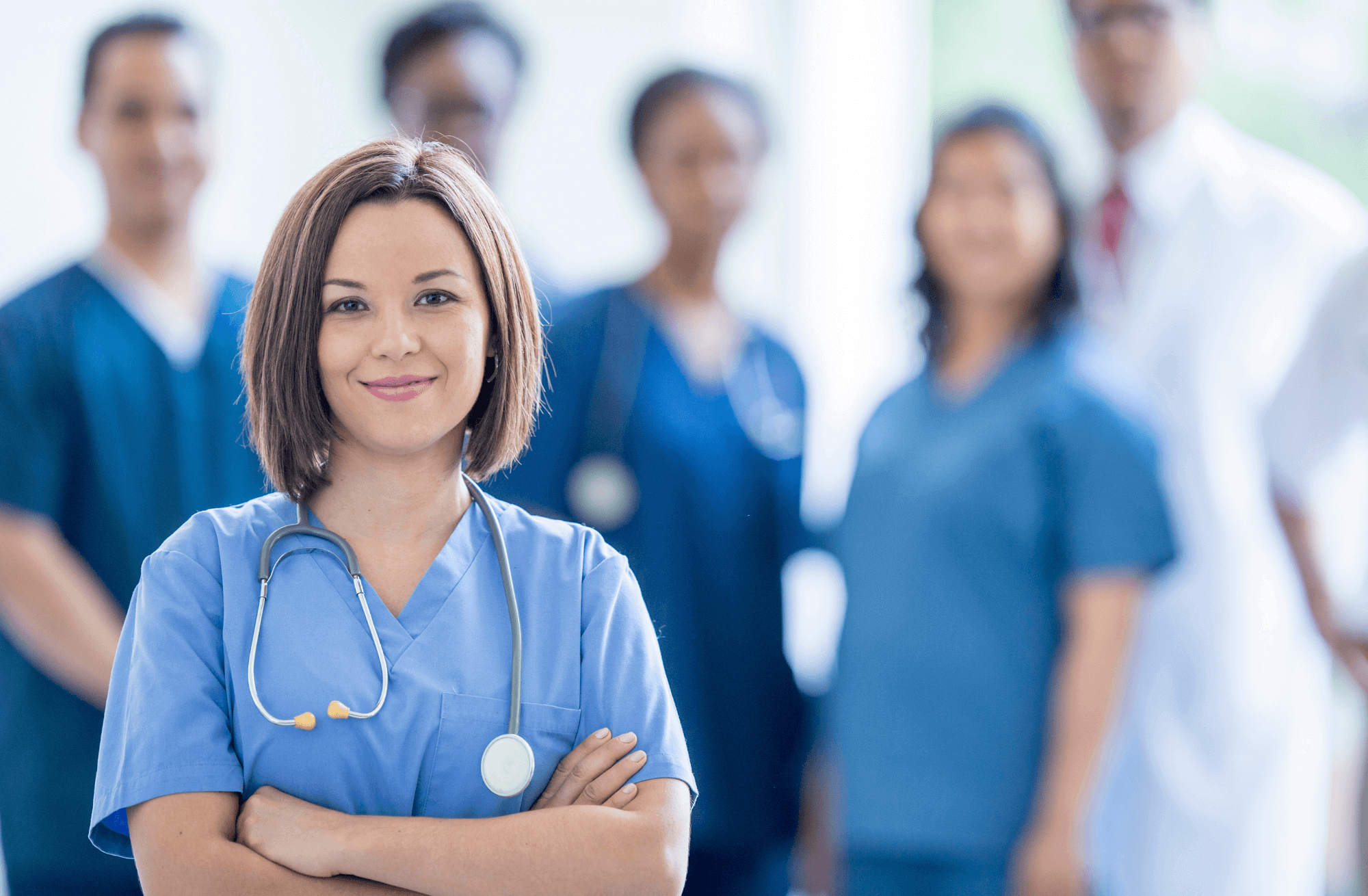 The DataQ Care Manager Advantage
We have experience in providing services across pre-acute, acute and post acute settings
DataQ Health's Care Managers are experienced nurses and healthcare professionals, trained in care plan development, coordination, and empowering patients.
Core Qualities of DataQ Care Managers
Compassionate Care
Empathy and understanding for patients, families, and caregivers.
Connected Engagement
Care Managers foster strong connections with your patients and serve as their advocate with healthcare providers, family members, and caregivers.
Solution Focused
Identify potential problems early and develop proactive strategies to keep patients healthy.
Detailed-Oriented
Care Managers ensure all facets of health are addressed by reviewing medical records, documentation, and care plans with precision.
Physician-developed care plans deliver engagement to connect Care Management, healthcare providers, and more to complete a circle of care.
Round-the-clock availability
Our team ensures all deliverables are met within their timeline. We are available to address your queries around the clock.
18 MONTHS AFTER ENROLLMENT
HbA1c
BMI
BP
15%
10.8%
2%
PRE-INVENTION (2020) TO POST INTERVENTION (2022)
ER VISITS
LOS HOSPITALIZATION
RATE OF ADMISSIONS
HHA
COST OF CARE
27%
14.5%
45%
29%
2%
We know your patients' circumstances. We are equipped with options. DataQ provides a wide array of choices that are individualized according to your organization and patient population needs.

Allow us to be your healthcare organization's guide in navigating your patients' care to create a positive impact in their lives.
Contact our support team for more information about our world-class services and solutions