Provider Resource Center
Enhance patient care by optimizing your staff's time by streamlining your back office processes with DataQ's Provider Resource Center. The PRC offers a host of administrative services that allow you to focus on patients - not paperwork.
Reduce your variable labor costs, streamline scheduling, and more so you can focus on patient care and satisfaction.
Efficiently Enhancing Your Practice
Since 2018, DataQ has provided administrative support services to medical practices throughout the United States. The Provider Resource Center is dedicated to handling back-office functions and simplifying processes, providing your staff and practice with the capacity to concentrate on direct patient care and satisfaction.
Offering medical transcription service, Annual Wellness Visit preparation, authorizations for procedures and medications and more.
Prioritize patient care; let DataQ's Provider Resource Center manage the rest.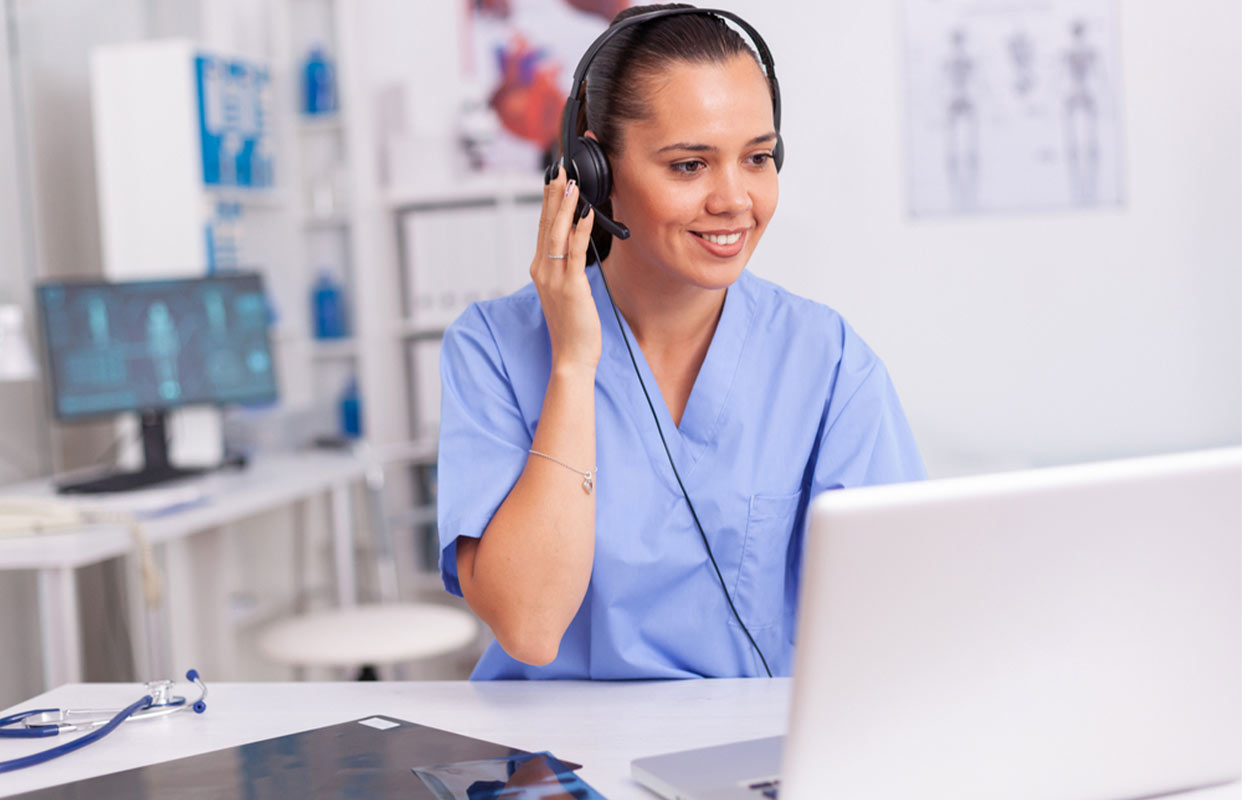 Provider Resource Center Services
Medical Transcription
Clinician supported, HIPAA compliant: Our Medical Transcriptionists deliver accurate SOAP notes, progress reports, clinical summaries, and patient charting.
Annual Wellness Visits
Support in completing AWV assessments and managing scheduling. Track your patient population, response and completion rate with ease.
Insurance Authorizations
Simplified and timely: Ensure your patients receive the right care at the right time. Procedure authorizations managed end-to-end, minimizing rejected claims without
Eliminate patient confusion by closing the gap between your office, insurance, and the pharmacy so your patient can start treatment as soon as possible.
Schedule Management
Inbound referral and appointment requests, managed by DataQ Health's PRC delivers patient satisfaction and minimizes your variable labor costs.
Benefit Verification
Receive clear and accurate patient responsibility estimates for predictable revenue streams and conflict-free patient interactions.
Referral Management
Improve patient satisfaction and engagement with faster turnaround time on specialist referrals, orders, DME, imaging, and more.
Document Management
Minimize document loss and filing errors with DataQ Health's document managers. Delegate your in-office staff to direct patient care and we'll handle the paperwork.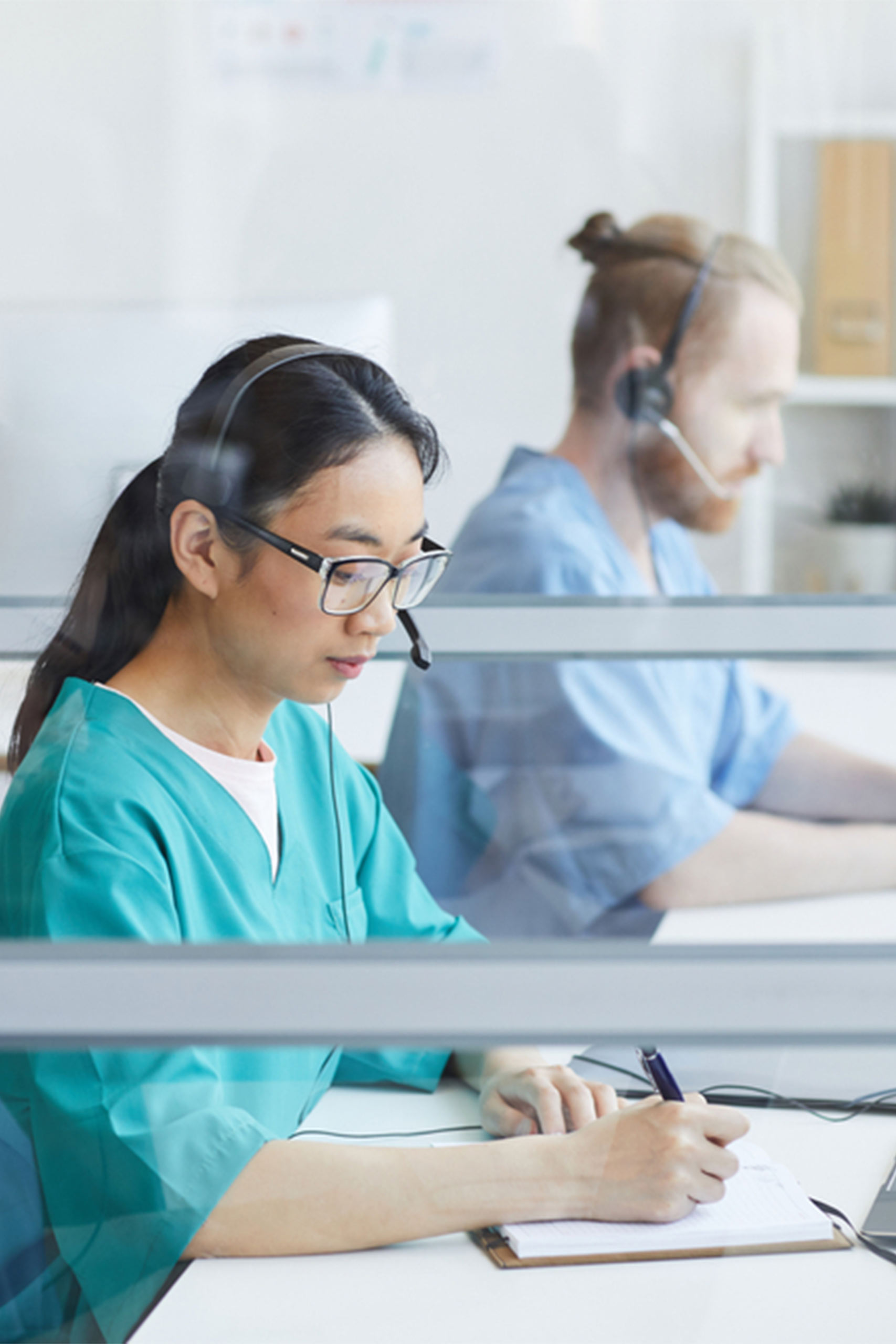 Contact our support team for more information about our world-class services and solutions